YOUR TRUSTED MEAT SOURCER, FROM PADDOCK TO TABLE
The freshest of ingredients is integral to the superior taste of dishes produced. At Hua Kun Food Industry, we are committed to working with trusted farms from around the world to bring to the local community, quality frozen & chilled meat supplies.
We import and distribute a wide array of chilled and frozen livestock to businesses through avenues like supermarkets, wet markets, butcheries, grocery stores, online retail stores, eateries, hotels and restaurants. Hua Kun Food Industry has become a trusted name in the local food industry.
Our commitment towards total food safety and customer satisfaction allows to you to purchase with utmost confidence. We adopt value-added practices such as the Good Manufacturing Practices (GMP), Good Hygiene Practices (GHP), Food Hygiene and Sanitation Program and cooperate with relevant authorities to ensure that our processing system adheres strictly to stringent domestic food safety standards as set by the Singapore Food Act.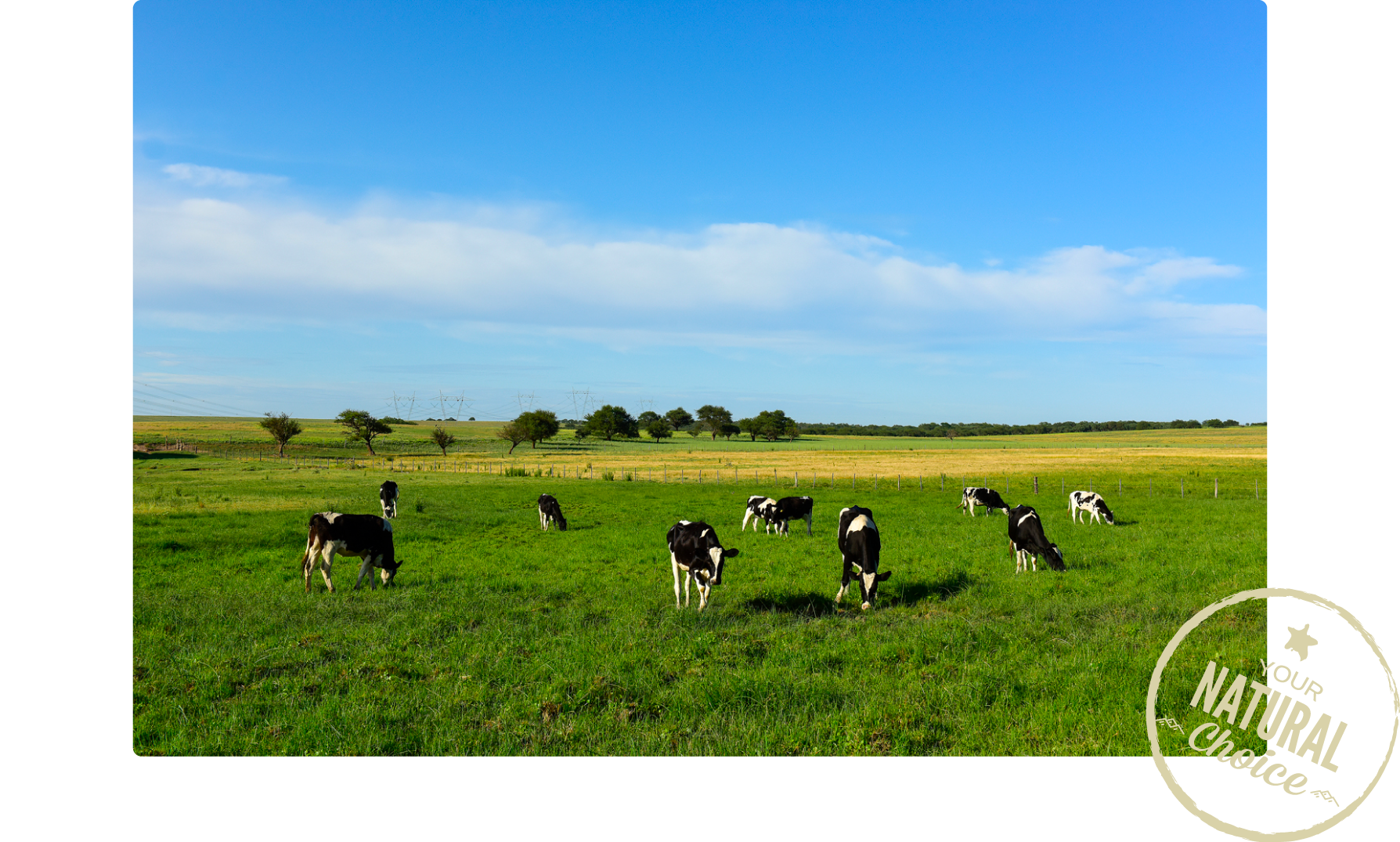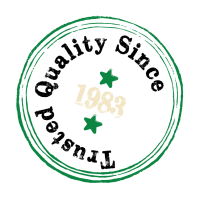 Purchase with a peace of mind knowing our processing systems adheres to strict food safety standards and meat supplies are MUIS halal-certified.
Choose from our widest selection of Frozen & Chilled Beef, Grass-Fed or Grain-Fed, Fresh & Frozen Chicken, Lamb, Mutton, A5 Japanese Wagyu, USDA beef, Australian Grain Fed Black Angus, Chilled Australian Pasture Fed Lamb, Seafood, Vegetables and more today!